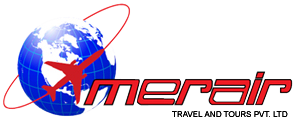 MICE (MEETINGS, INCENTIVES, CONFERENCES & EXHIBITIONS)
Over the years the Meetings, Incentives, Conferences and Exhibitions business has become a major part of our focus. We organize professional, cost effective and innovative conferences and Exhibitions for our clients.
Extensive and continuous research enables us to understand the market and establish the client requirement which is the very reason for the continued success of our event.
Be it India or an international destination, our team looks into the minute details of your convention, conference or exhibition and plans everything accordingly. We create tailor made events that combine unique activities and reward the participants one of its kind experience blended with Exceptional Venue and Travel Program.
Copyright © 2014. All Right Reserved.
Powered by econz