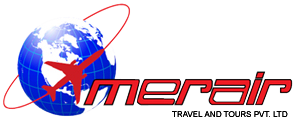 Passport and Visa Assistance
We assist in all kinds of passport related services, which include making of fresh passports, assistance for ECNR stamp, assistance in urgent passport (Tatkal System) etc. is also provided. We also assist you in obtaining Visa on your behalf at consulates in Chennai, New Delhi and Mumbai.



Copyright © 2014. All Right Reserved.
Powered by econz